offbeet cookery school is a 100% plant based cookery school nestled in the heart of hampshire. our intimate classes focus on practical learning and an aptitude for challenging the status quo of vegan cuisine. with an emphasis on technique, science and creativity you will learn to create plant based master pieces.
Really enjoyed the course. Thanks for your passionate and enthusiastic delivery and answering all of our questions. Can't wait to try the food.
Delia Craven
What a fab evening. I've learnt so much and I cannot wait to learn and taste more vegan recipes.
Jackie Marsden
I learnt a lot and loved the technical side too! Great evening. Thanks!
Debbie
Possible the best baking / cookery course I have ever been on!
Scott Lewis
Brilliant - Great Course - Thank you so much, Mitch is incredibly knowledgable and an excellent tutor. Will definitely be making all these recipes again and again.
Liz Ford
After no pizza or cheese for 8 months, this was a great evening! Food is looking exciting again!
Ruth Lewis
Really enjoyed the course! For someone who isn't the biggest vegetable fan, I loved everything!
Holly Lewis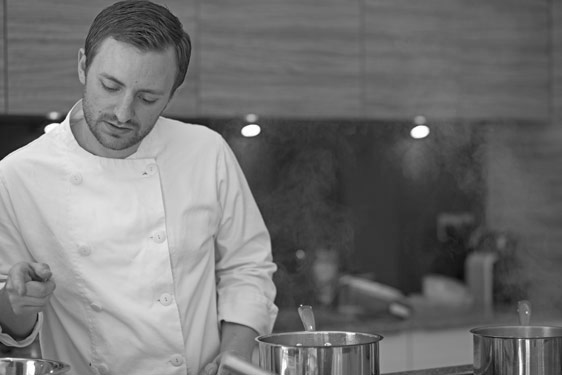 Peter Axworthy
Chef Director
Peter is the founder of offbeet and has enormous passion and technical skills when it comes to plant based cuisine. His search for perfection comes across in his teachings which lie somewhere between mad scientist and creative art. After cooking alongside Peter you will certainly take a little of the offbeet sparkle home.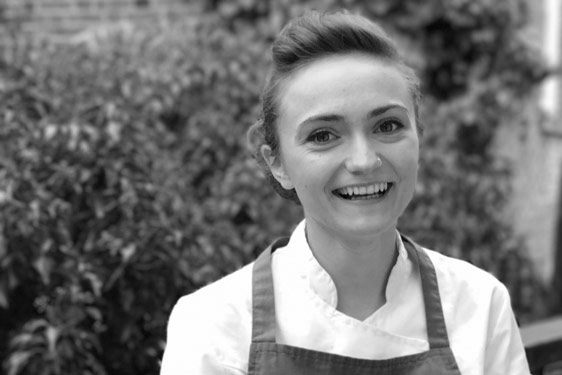 Emily Lewis
Chef Tutor
Emily is not only a course tutor but also a senior chef within the restaurant. If you have been wowed by your plate of food in the restaurant, it's likely it was plated by Emily. With a keen interest in nutrition, bold flavours and artistic plating that will blow your mind, Emily is really making her mark in the industry.