About Offbeet – Hampshire's Leading Vegan Restaurant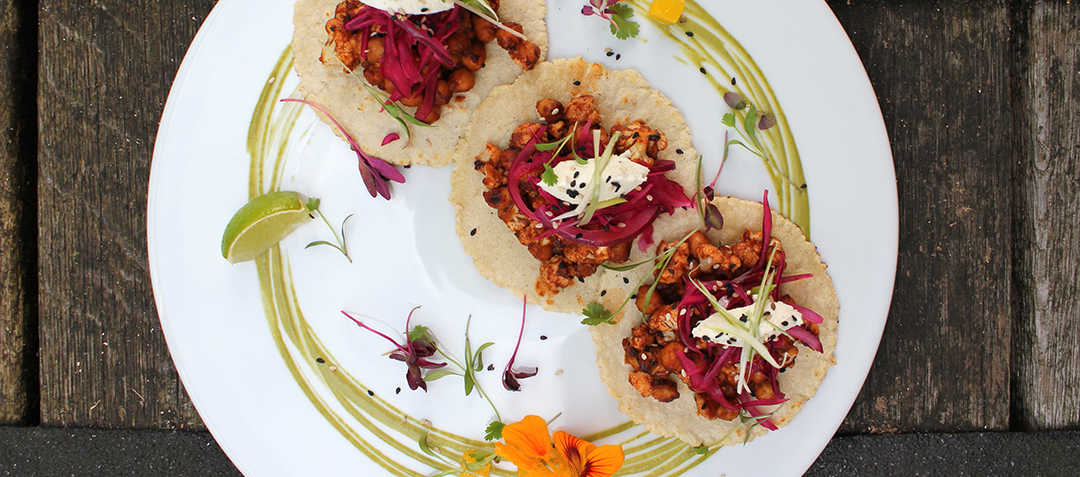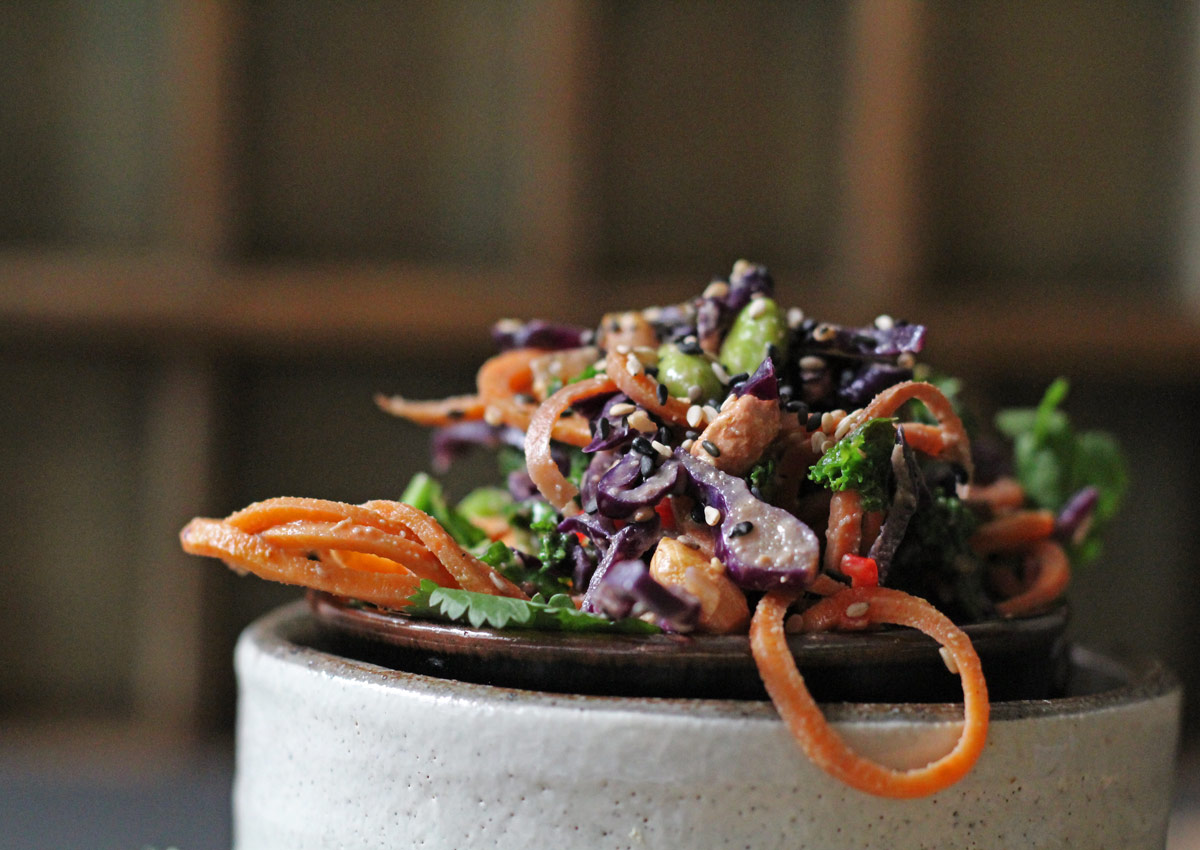 OUR VEGAN & GLUTEN FREE FOOD
---
Offbeet is a vegan restaurant offering an entirely gluten free and vegan menu. Our vision is to push the boundaries of vegan and gluten free cuisine, to showcase how much flavour, texture and vibrancy these dishes can pack. It's food to eat yourself healthy but also luxurious and satisfying. We serve lunches daily from 12 noon and the kitchen takes last orders one hour before closing.
Our cake counter is full of freshly made cakes baked by us each morning, with a mixture of raw, vegan, gluten free and sugar free cakes there is something for everyone, because everyone deserves cake from time to time! Our new counter-top fridge ensures that our exciting and creative raw cakes stay fresh all day long.
We have recently changed to our new winter menu with seasonal fruits and vegetables that showcase the vibrant flavours of winter. We had two very successful fine dining evenings in December and are working on a new menu for upcoming dates. These evenings include an eccentric seven course meal presenting vegan and gluten free food in a way you have never seen before!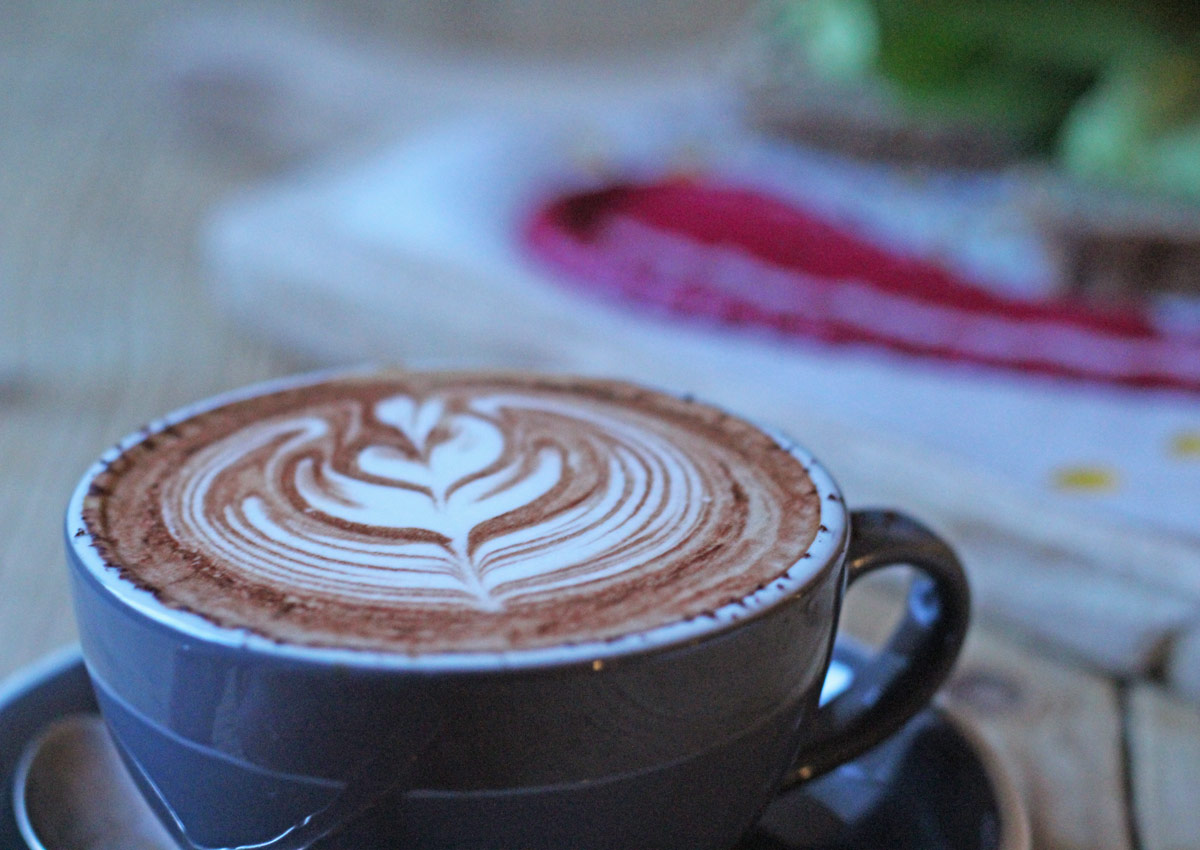 OUR DRINKS
---
As a vegan restaurant our primary focus is on our fantastic menu, however we take as much pride in our drinks as we do in our food and service. We use the superb Winchester Coffee Roasters single origin Sumatran coffee beans. Collected only few days after they have been roasted and served with a little information card to share with you a little about the farmers who worked so hard to bring you this beautiful beverage. All our coffees are available with soya, coconut or our homemade almond milk.
Tea is no longer trailing behind coffee and that's why we have teamed up with Blue Bird Tea Mixologists. This Brighton based tea company is making a lot of noise in the tea world. We love their quirky blends, ethical work practice and above all their taste!