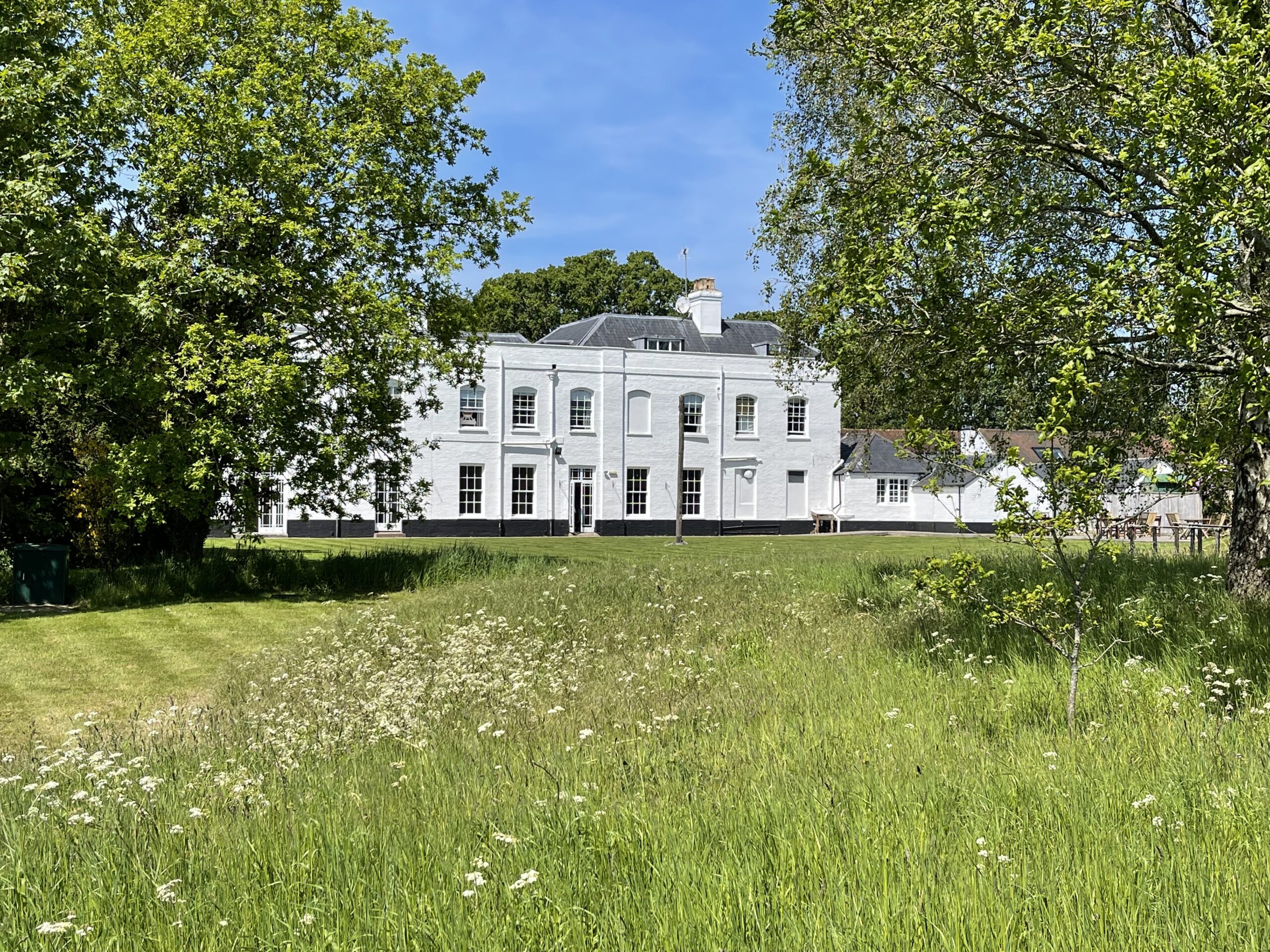 Thank you for your enquiry
Our restaurant and cookery school are currently closed while we relocate to The Retreat near Christchurch in the New Forest. 
We do not have an official opening date at the moment, however it is likely to be early July 2021 for the restaurant and August 2021 for the cookery school. There's still a lot to do but we are very excited to welcome you as soon as we can!
Please do not contact us regarding table bookings until we officially announce our opening date.
Our cookery courses are set to resume at the retreat this summer. Anyone who missed a course due to COVID will be contacted so we can re-book your course. Any vouchers will be extended and honoured for both the restaurant and cookery school.
If you would like to apply for a job at our New Forest restaurant or our upcoming Southsea venue (due to open Autumn 2021), please see our careers page on our website and apply with your CV and covering letter to recruitment@offbeetfood.com. Please ensure you state which venue you are applying for.
If your enquiry was regarding anything else, we will endeavour to come back to you as soon as we can.
Thank You – OFFBEET