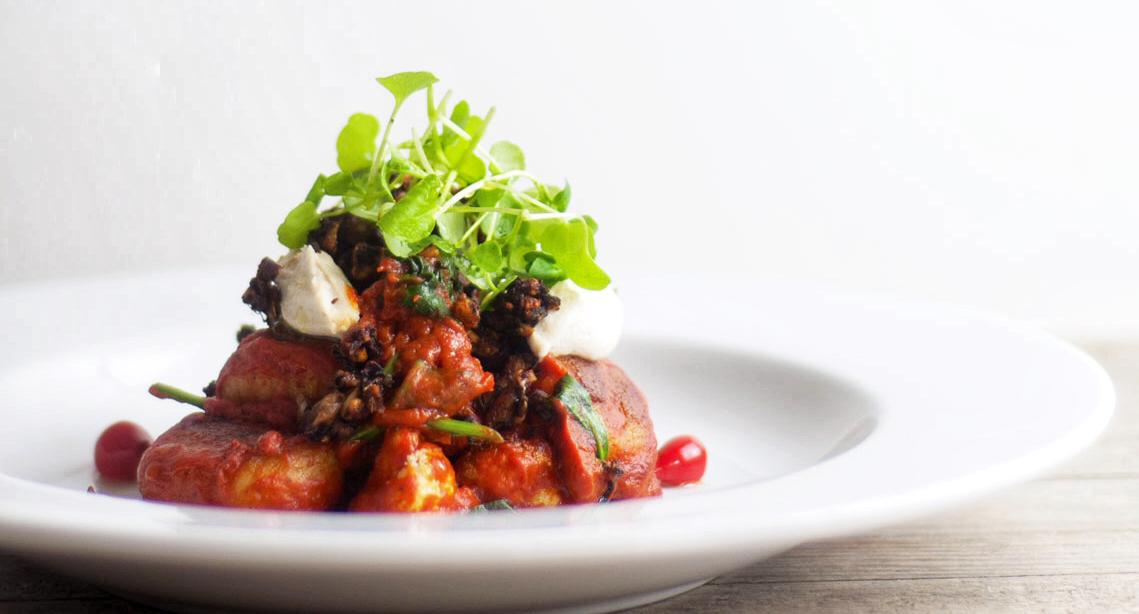 Modern meets Classic…
A casual informal setting with food so unique, so detailed, you won't find anywhere else. Our food is a fusion of modern cuisine and classic favourites.
All about details…
Dishes so visually stunning your taste buds will beg you to pick up the fork.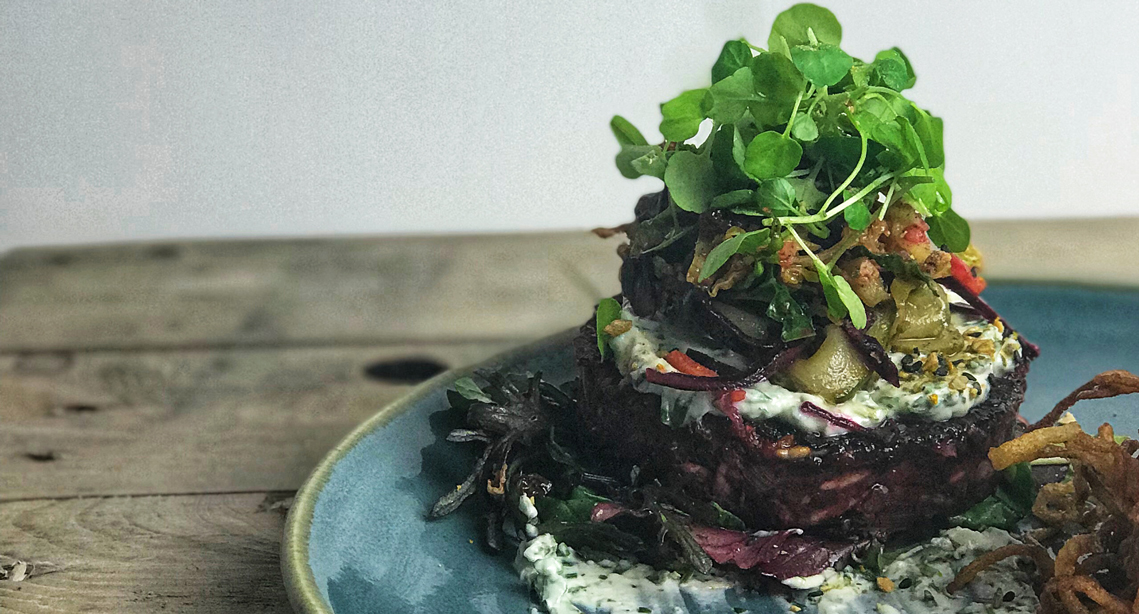 Get in touch
Please drop us a message if you have any questions regarding our Wickham venue including food, drink allergies, bookings and how to find us.
Telephone: 01329 833731
Address: Chesapeake Mill, Bridge Street, Wickham, PO17 5JH
Monday: Closed
Tuesday: 10:00 – 17:00
Wednesday: 10:00 – 17:00
Thursday: 10:00 – 17:00
Friday: 10:00 – 17:00
Saturday: 10:00 – 17:00
Sunday: 11:00 – 16:00