Online Table Reservations
To make a table reservation, please click on the 'Book a Table' button. Please note: Our lunch menu is served 11:30 – 4:00PM Tuesday to Saturday and 11:30 to 3:00PM Sunday and Bank Holidays. For any parties larger than 6, please call 01329 833731.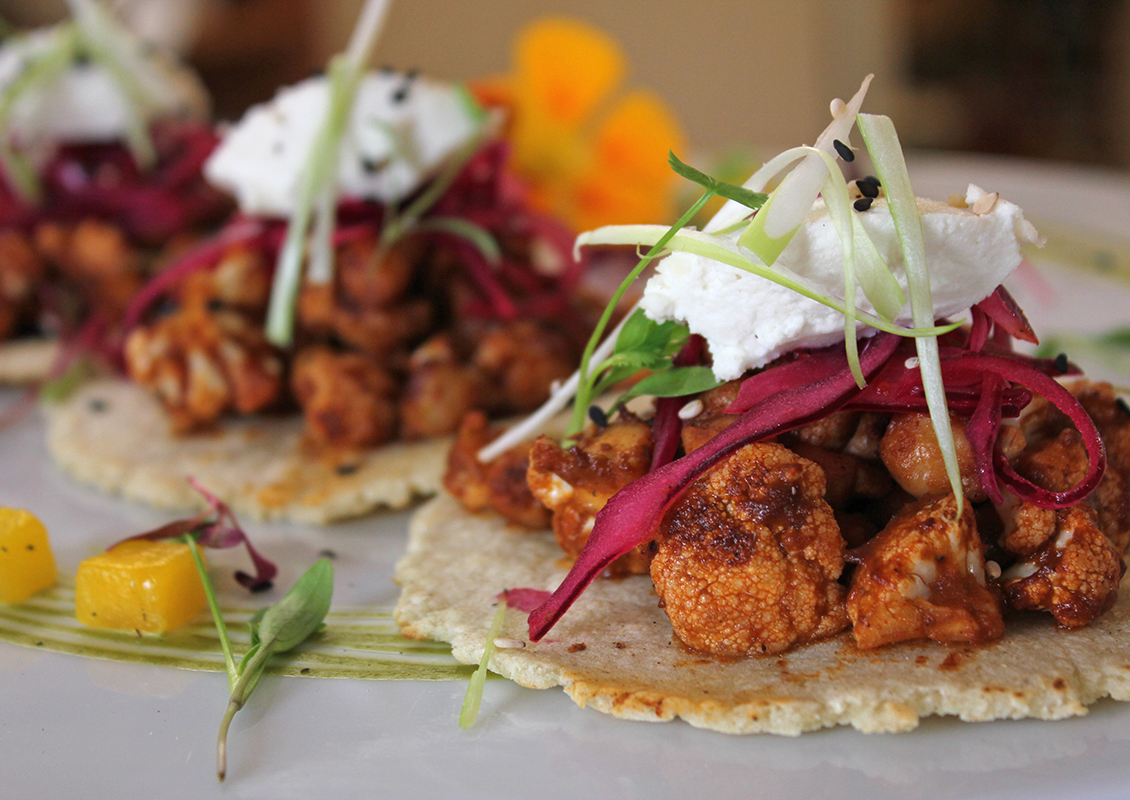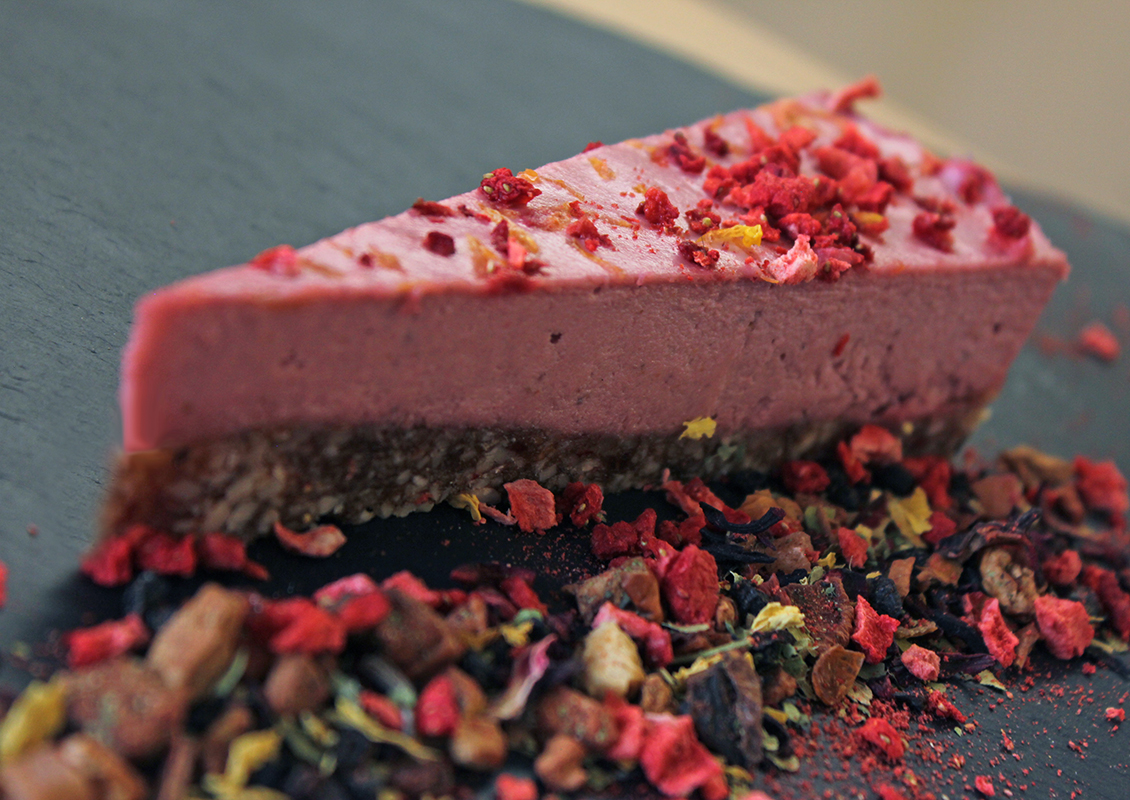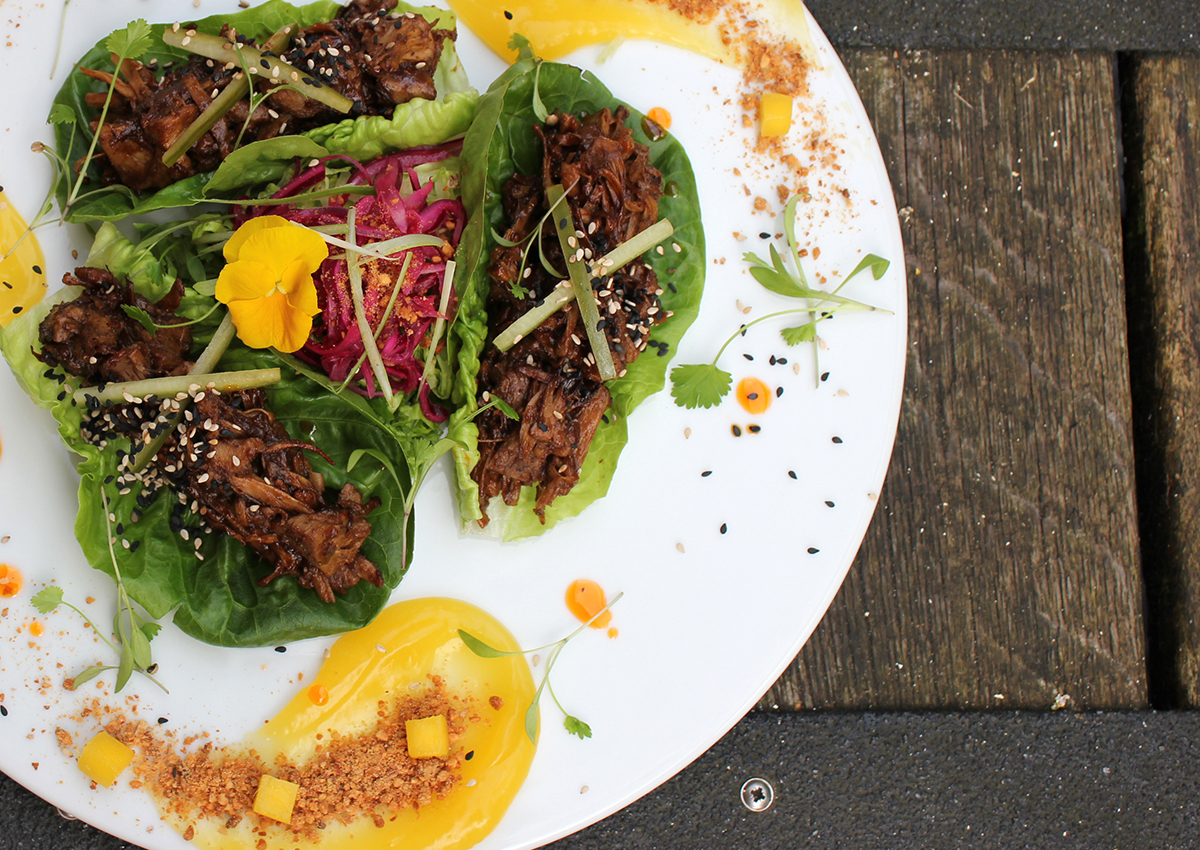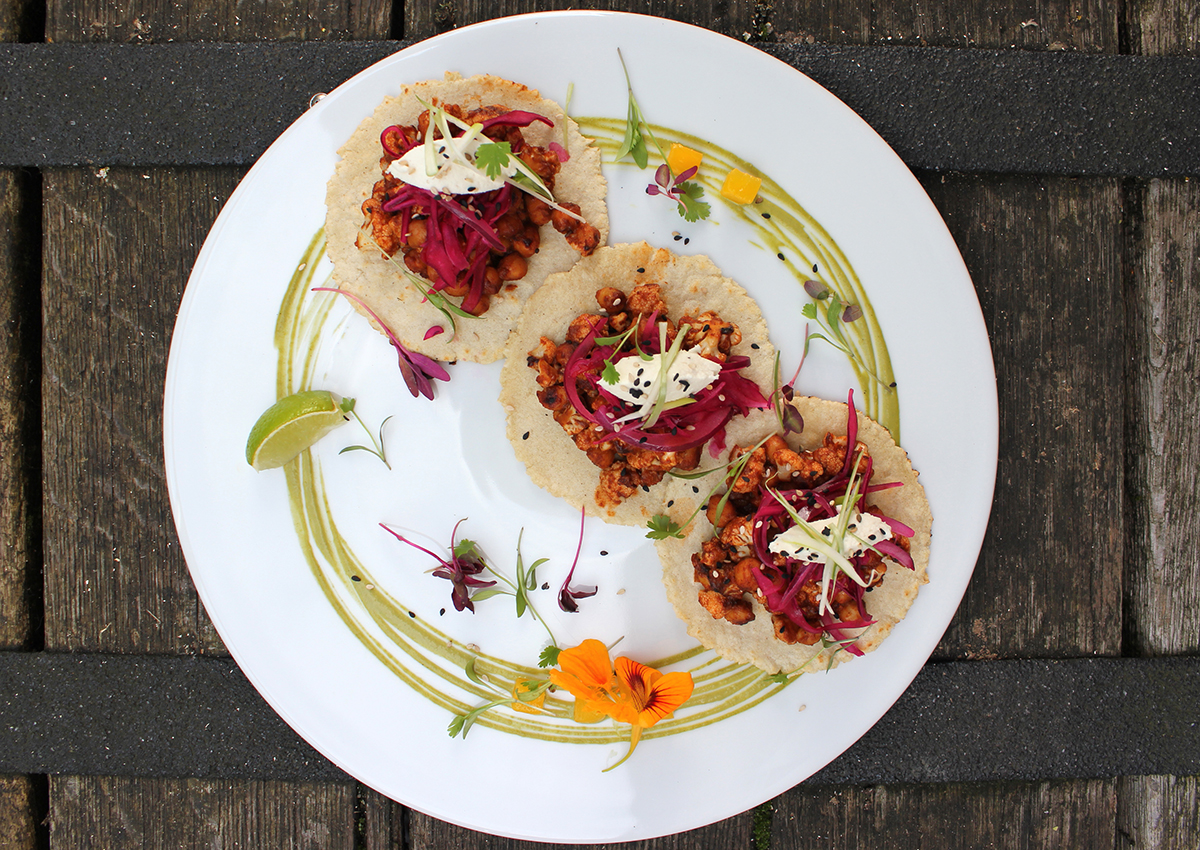 SOME JUICY CUSTOMER FEEDBACK…….
My overall verdict? You may well have got the subtle impression that this is my new favourite place to eat in Southampton so chances are we'll run into each other when you visit. Which I urge you to do, like now. Gen Preece
My first visit & I completely loved everything about it! The food is seasonal, vibrant, tasty & beautifully presented … the combinations are original & quirky … you actually feel that you are eating yourself to good health!! The people behind the cafe clearly know what they are doing with meat/fish-free food … I will definitely be back!! Jan S
What a brilliant find. So impressed were we with the ambiance,quality and presentation of this sensational 'Cafe' that we are dining at Cafe Meon again today. The chef is clearly very proud of his excellent and varied menu and has every right to be so! Kiah E
The dish was beautiful to look at and very very tasty. Stunning colours matching an autumnal afternoon. Salted caramel cake was delicious too. Dog friendly. Thank you so much ! Ann J