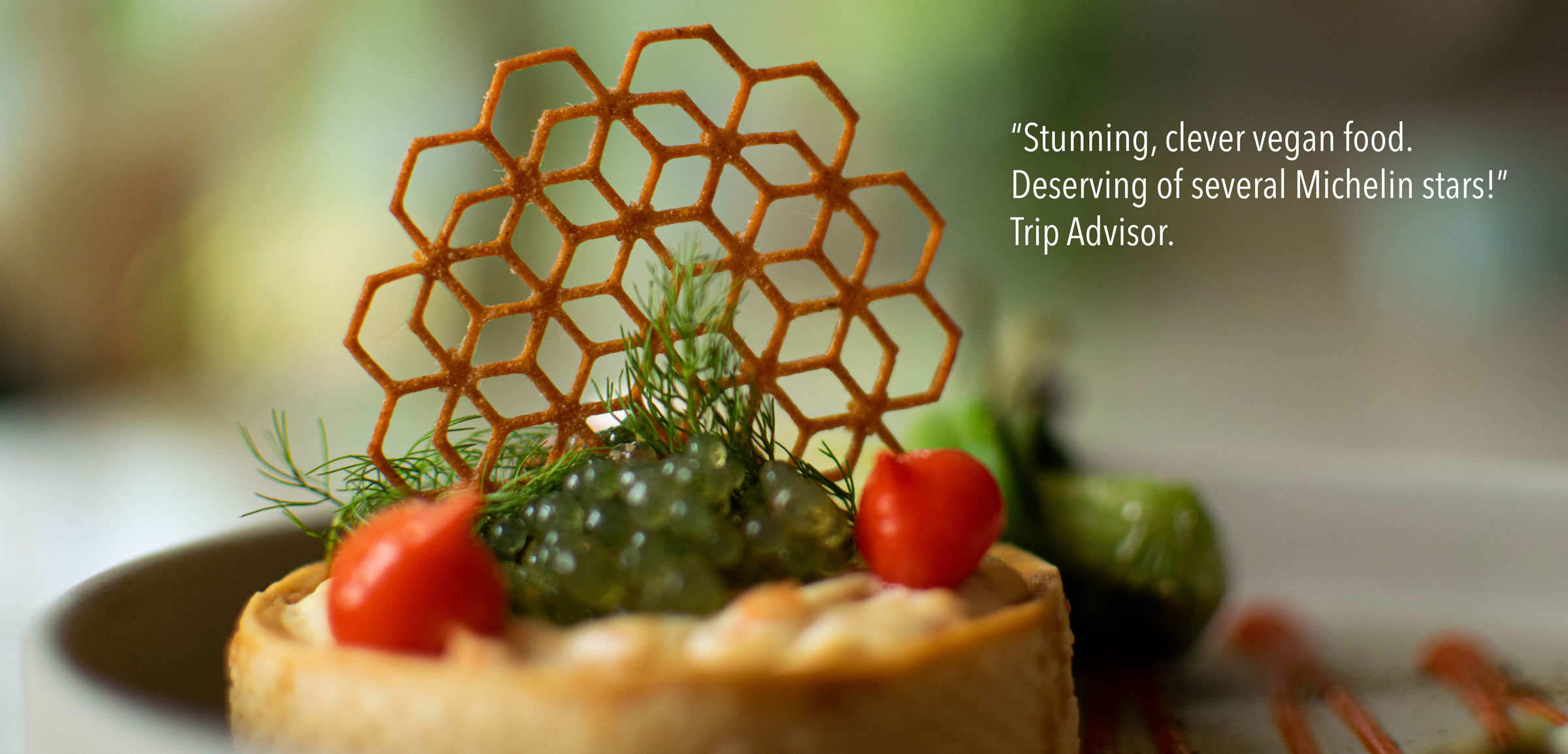 Make a Reservation
If you have any questions or would like to book a large table for lunch or dinner, please email info@offbeetfood.com or call 01202 800640.
OFFBEET
OFFBEET by Peter Axworthy offers an unparalelled plant based fine dining experience in a relaxed and comfortable environment.
In the pursuit of perfection, each dish is adapted several times before reaching it's final presentation on our menu. With a keen focus on ingredients from the forest, kitchen garden and dining theatrical touches, we offer a stand out experience.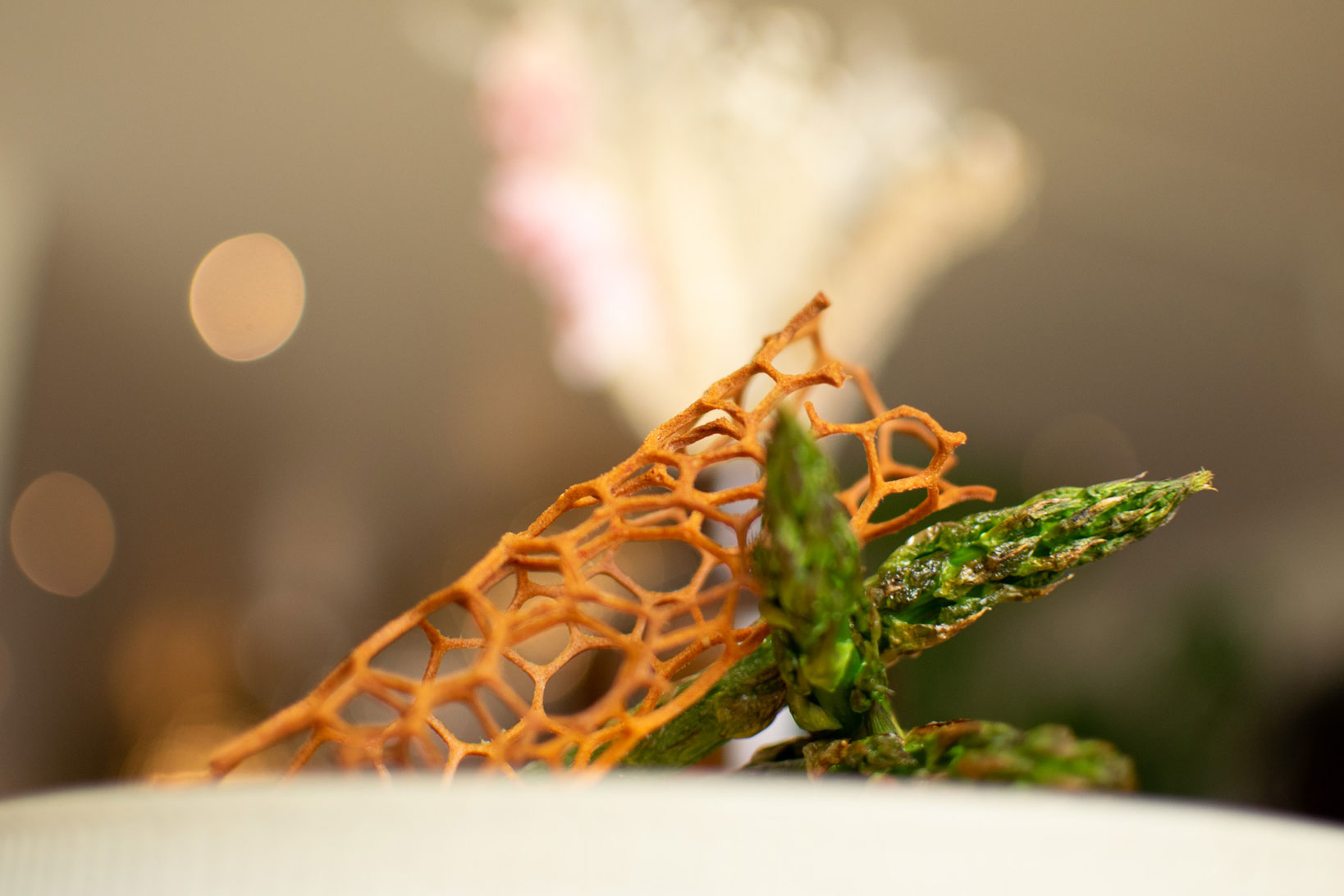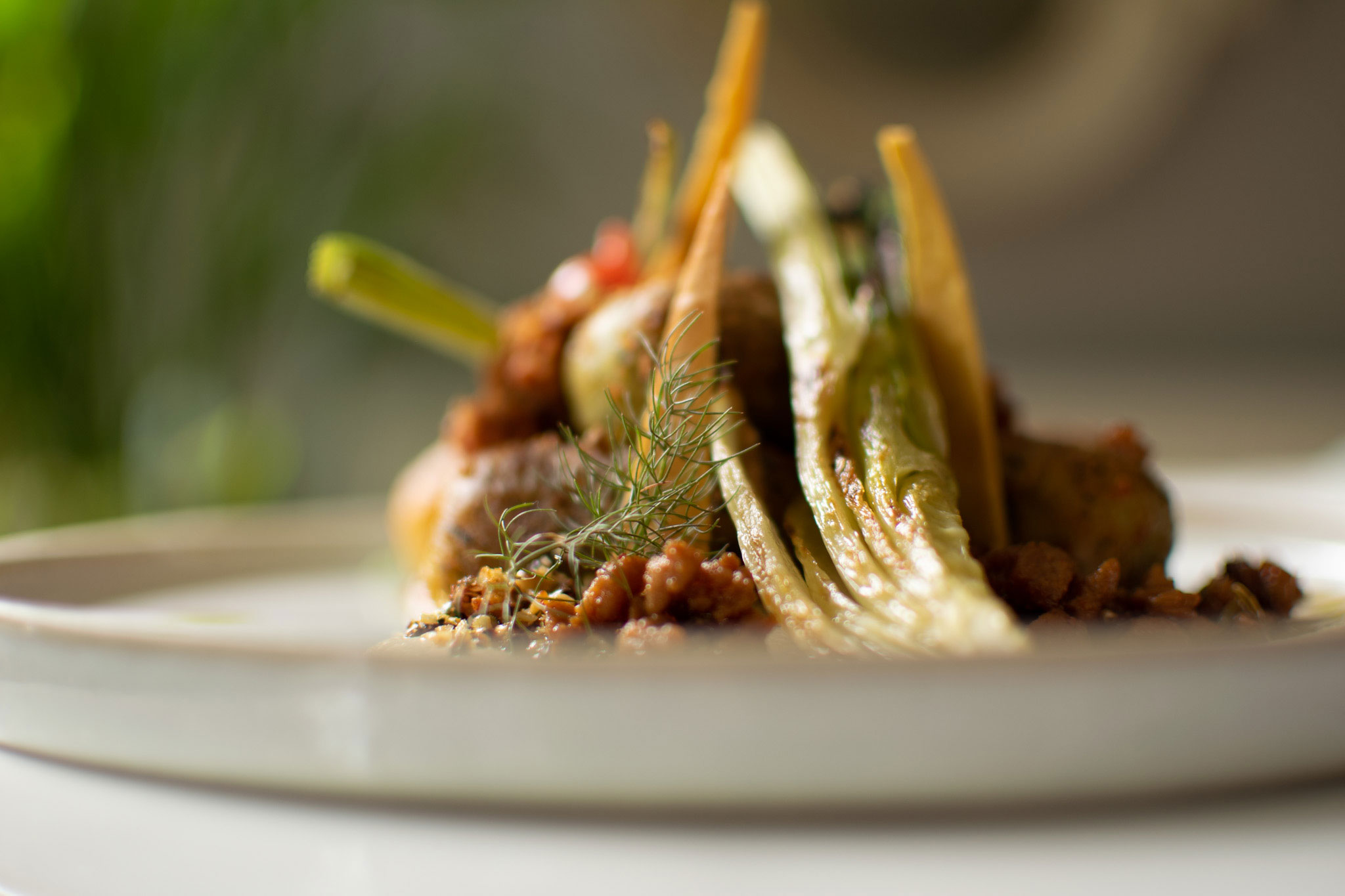 Our Menus
We are perfectly placed between Hampshire and Dorset with an abundance of fresh and seasonal produce on hand.
OFFBEET New Forest
The OFFBEET walled garden and retreat grounds also provide a wealth of produce and foraging opportunities.
OFFBEET Southsea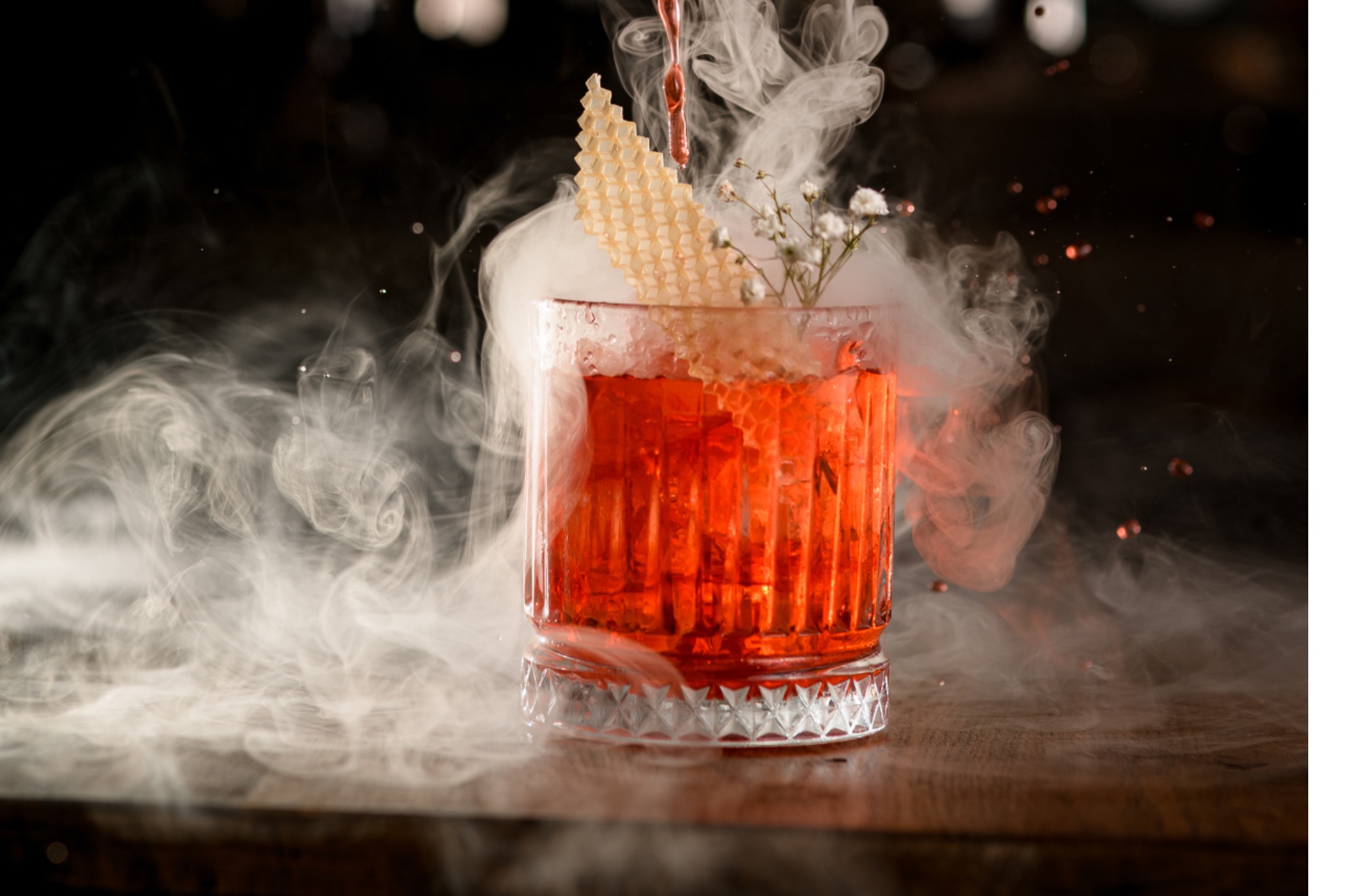 NEW FOREST
The Retreat New Forest, Lyndhurst Road, Christchurch, BH23 7EF
BOOKINGS:
OPENING HOURS:
Lunch (Saturday – Sunday)
12:00 – 16:00
Dinner (Thursday to Saturday)
18:00 – 22:00
Monday & Tuesday
Closed
Email:
info@offbeetfood.com
SOUTHSEA
83 Albert Road, Southsea, Portsmouth PO5 2SG
WALK IN ONLY
(No bookings required)
OPENING HOURS:
Brunch/ Lunch (Wednesday – Sunday)
9:00 – 15:00
(Food served until 2:30pm)
Monday – Tuesday
Closed
Email:
southsea@offbeetfood.com

As seen in the UK Top 30 Vegan & Veggie Restaurants
OFFBEET was recently featured in the top 30 veggie restaurants to visit in the UK by The Times. 

Rated 9/10 by the Telegraph.
"Full of colour and bursting with bold tastes."

Rated 5/5 on Happy Cow
Best Vegan Restaurant in Hampshire  Offbeet has never disappointed in the many times I've eaten here. While the menu isn't huge, it's imaginative, seasonal and absolutely delicious.