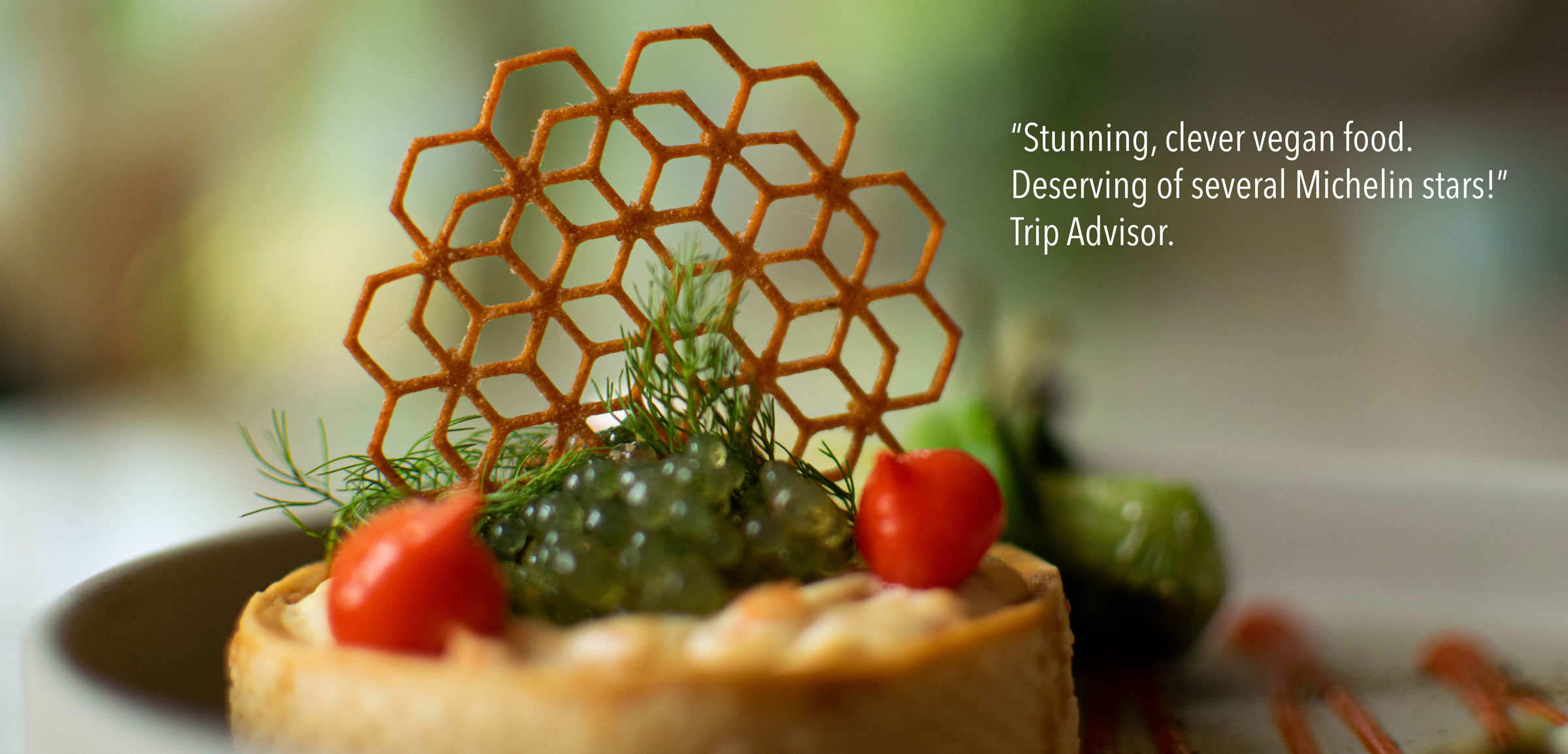 OFFBEET
The OFFBEET experience is now in Southsea. An independent, innovative plant-based cafe focusing on creating food you wouldn't find anywhere else and strictly all elements from our menu ALWAYS made by us.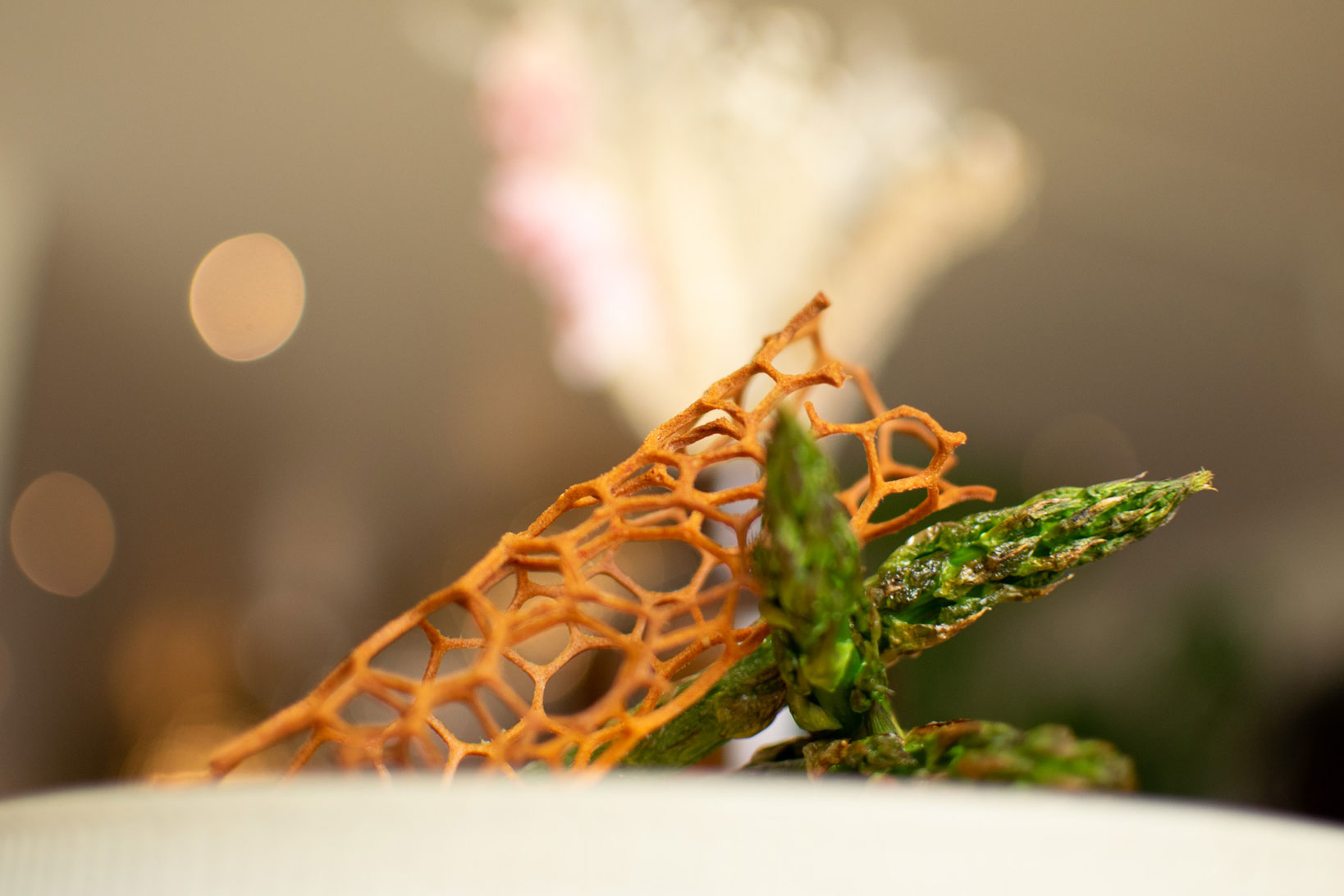 SOUTHSEA
83 Albert Road, Southsea, Portsmouth PO5 2SG
WALK IN ONLY
(No bookings required)
OPENING HOURS:
Monday: 9:00 – 15:00
Tuesday: Closed
Wednesday – Sunday: 9:00 – 15:00
(Food served until 2:30pm)
Email:
southsea@offbeetfood.com

As seen in the UK Top 30 Vegan & Veggie Restaurants
OFFBEET was recently featured in the top 30 veggie restaurants to visit in the UK by The Times. 

Rated 9/10 by the Telegraph.
"Full of colour and bursting with bold tastes."

Rated 5/5 on Happy Cow
Best Vegan Restaurant in Hampshire  Offbeet has never disappointed in the many times I've eaten here. While the menu isn't huge, it's imaginative, seasonal and absolutely delicious.