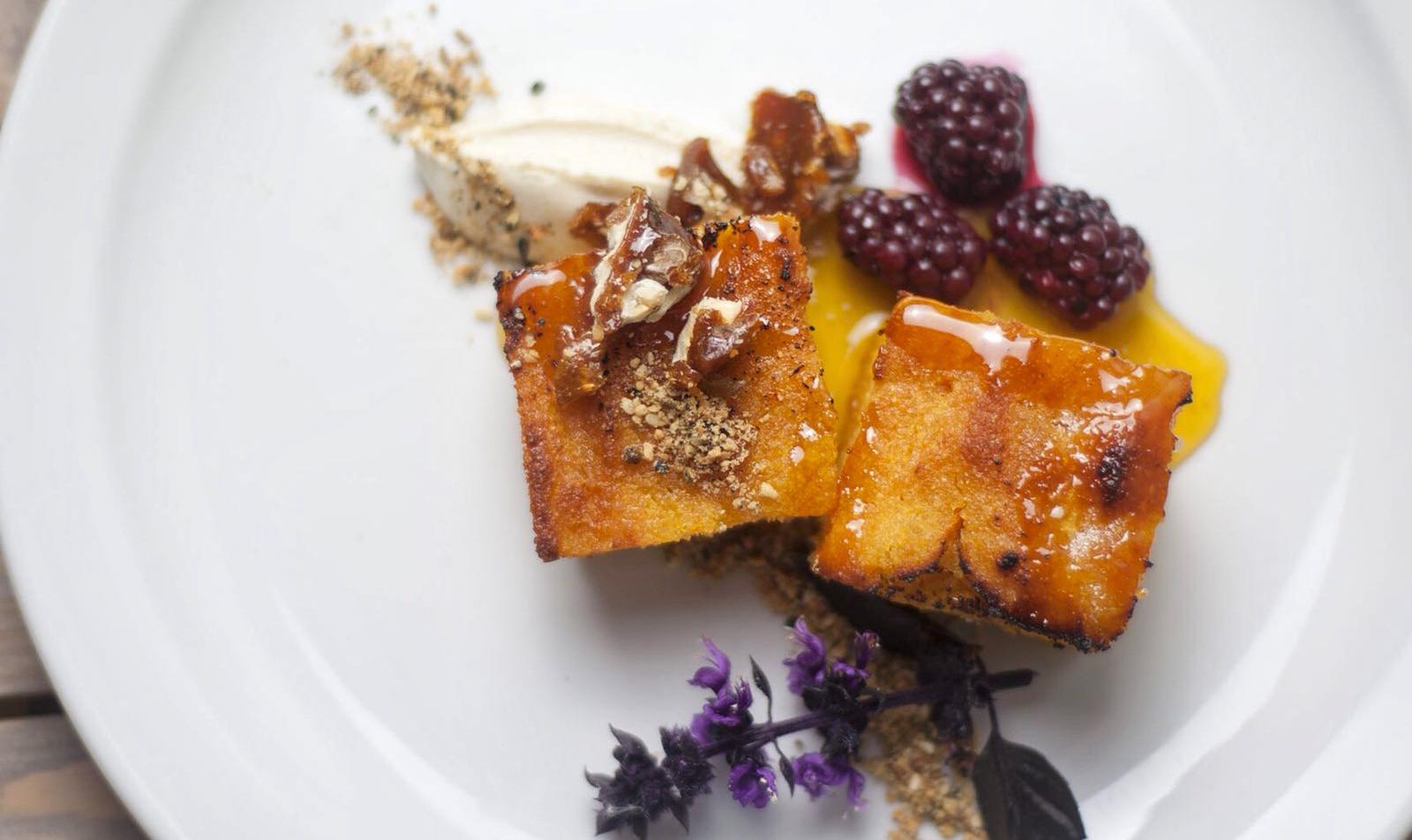 Plant based food with a difference…
OFFBEET is about challenging the status quo and at the New Forest we offer a modern and exciting menu including breakfast, lunch and dinner. 
Dedicated plant based cookery school…
At the New Forest venue we also have our cookery school teaching a range of courses from beginners to advanced and for home cooks and professionals.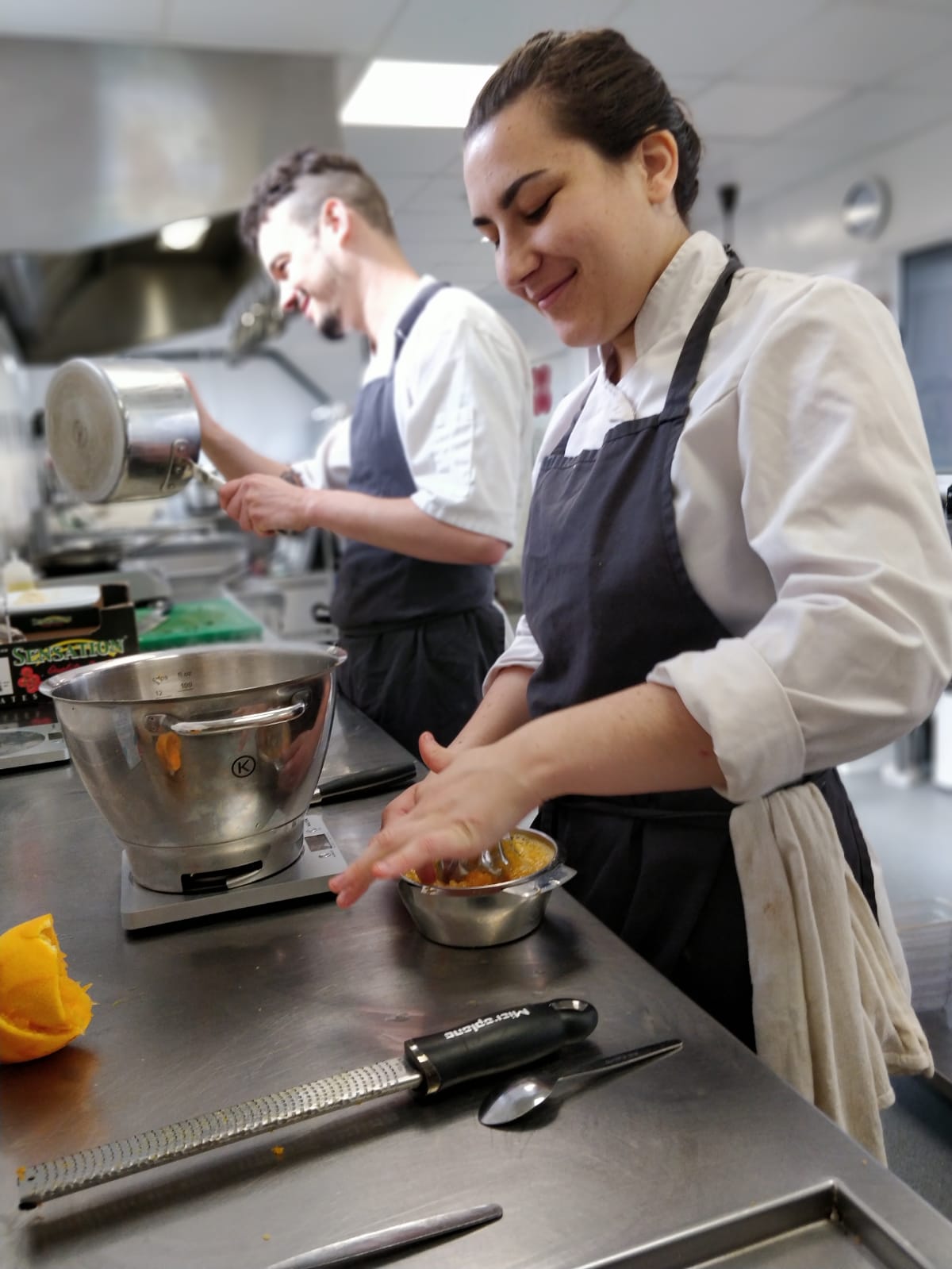 Get in touch
Please drop us a message if you have any questions regarding our New Forest venue including food, drinks, allergies, bookings and how to find us.
Telephone: 02380 868674
Address: Sunnyfields Farm, Jacobs Gutter Lane, Totten, Southampton, SO40 9FX
Monday: Closed
Tuesday: 09:00 – 17:00
Wednesday: 09:00 – 17:00
Thursday: 09:00 – 17:00
Friday: 090:00 – 22:00 (18:00 – 22:00 Pizza menu only)
Saturday: 09:00 – 22:00
Sunday: 09:00 – 16:00