Our Philosophy
"Innovation is taking two things that exist and putting them together in a new way."
Our philosophy applies to the whole of our business from how we treat fellow colleagues to the food and drink we create. We take solid traditions that work and modern, cutting edge techniques to create something new and spectacular.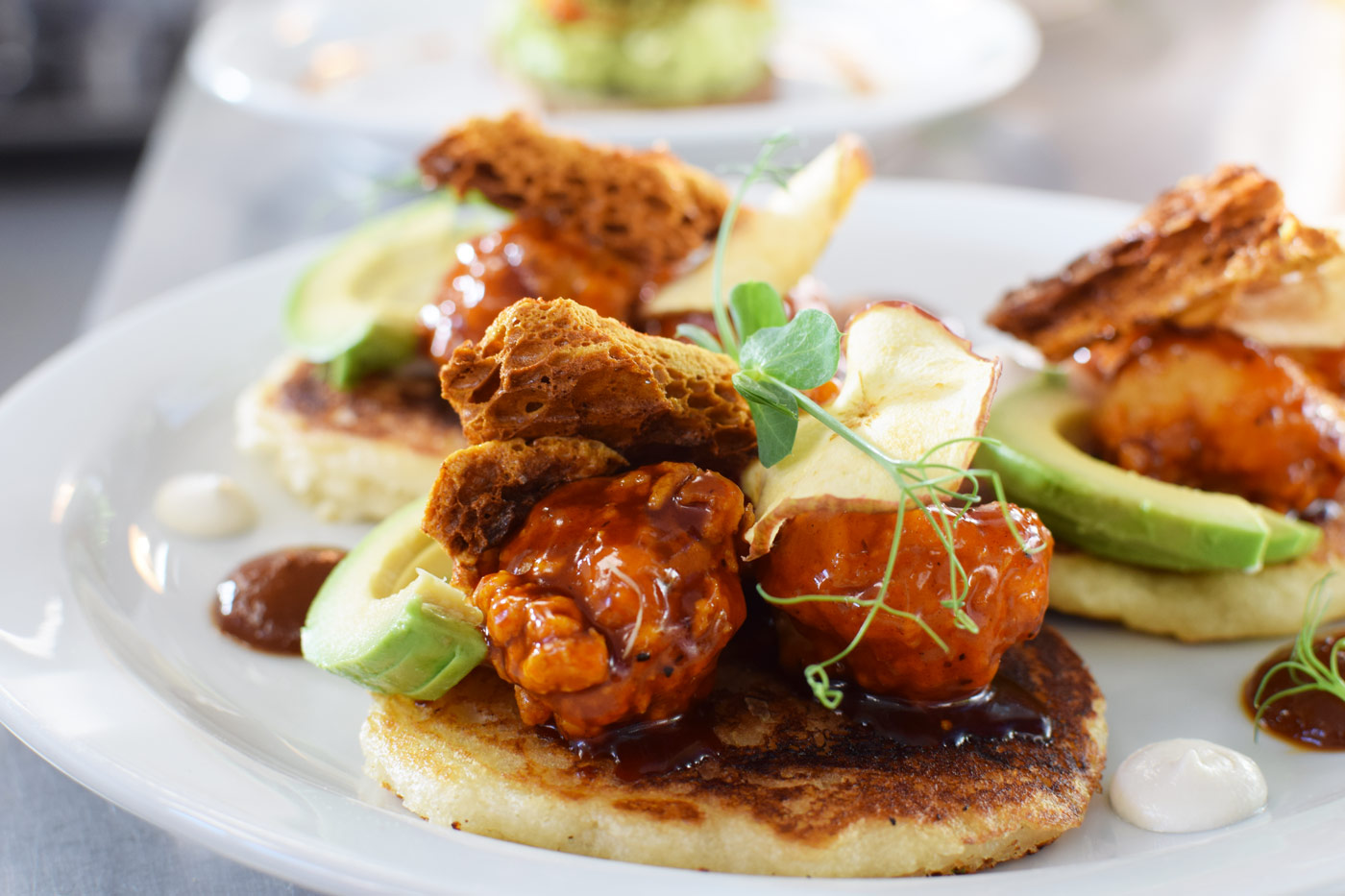 OFFBEET Food & Drink
We take popular classic dishes, pull them apart, throw the rule book away and remodel those dishes into something new, exciting and mind blowing.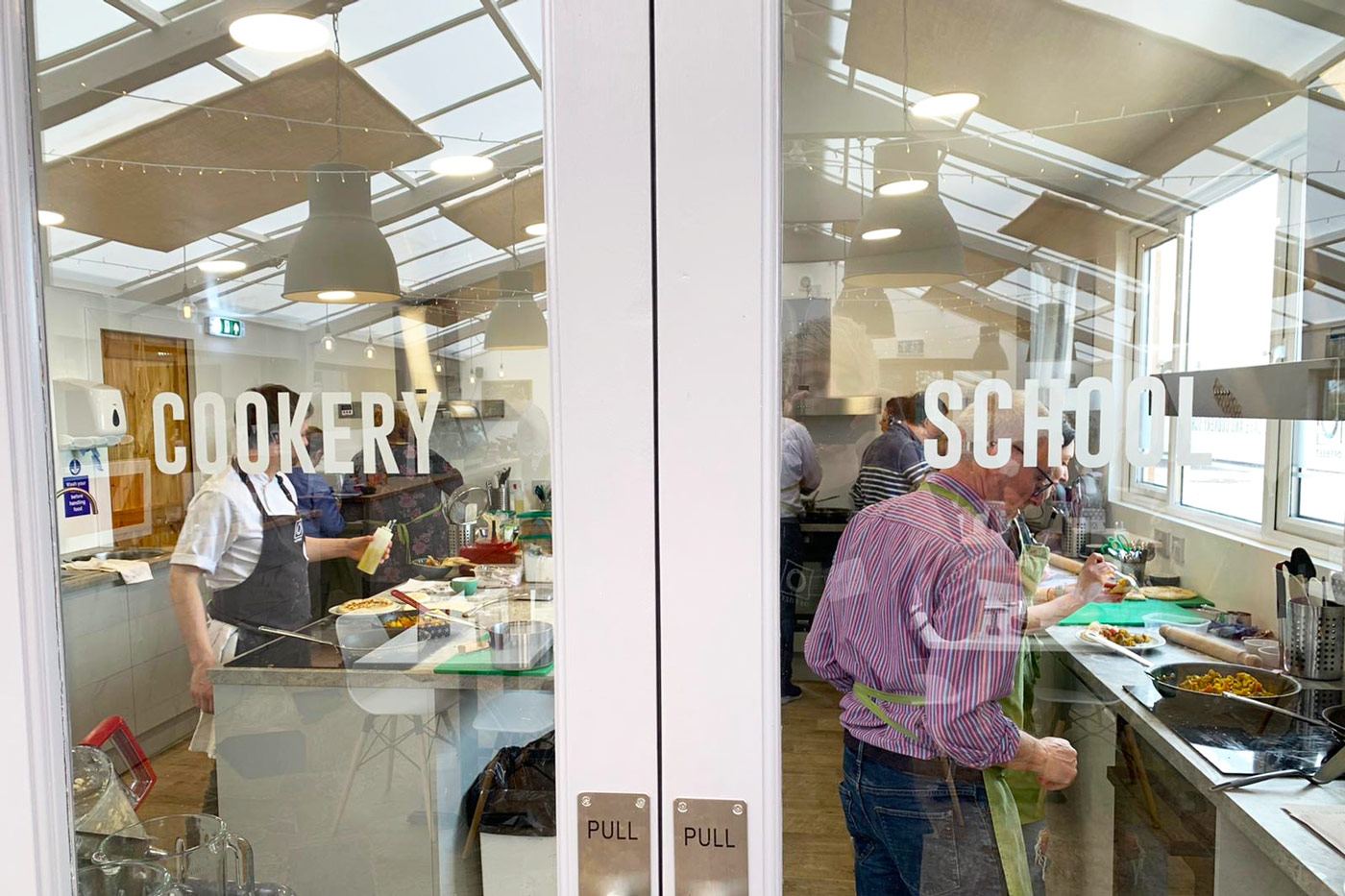 OFFBEET Cookery School
Making OFFBEET dishes is more of a mindset than simply making something vegan. It's about challenging the status quo of both traditional non-vegan cooking and modern vegan cooking to create something unique. 
Our Venue
Sunnyfields Organic Farm
Our light and airy restaurant and cookery school can be found nestled on Sunnyfields Organic Vegetable Farm. Sunnyfields grows and offers some of the best organic produce in Hampshire. The farm has plenty of parking and is easily located just off the M271 towards the New Forest.
Opening Times:
Dine in and takeaway options available 
(Hot Food served from 11:30 – 15:00) 
Sunday                   11:00 – 15:00 
Monday                 Closed  
Tuesday                 Closed  
Wednesday           11:00 – 15:00  
Thursday                11:00 – 15:00 
Friday                     11:00 – 15:00  
Saturday                11:00 – 15:00  
Come visit us at:  
Sunnyfields Farm, Jacobs Gutter Lane, Totten, Hants, SO40 9FX. 
Call Us:
02380 868674 
Email:  
southampton@offbeetfood.com  
OFFBEET Cafe & Cookery School