Our Philosophy
"Innovation is taking two things that exist and putting them together in a new way."
Our philosophy applies to the whole of our business from how we treat fellow colleagues to the food and drink we create. We take solid traditions that work and modern, cutting edge techniques to create something new and spectacular.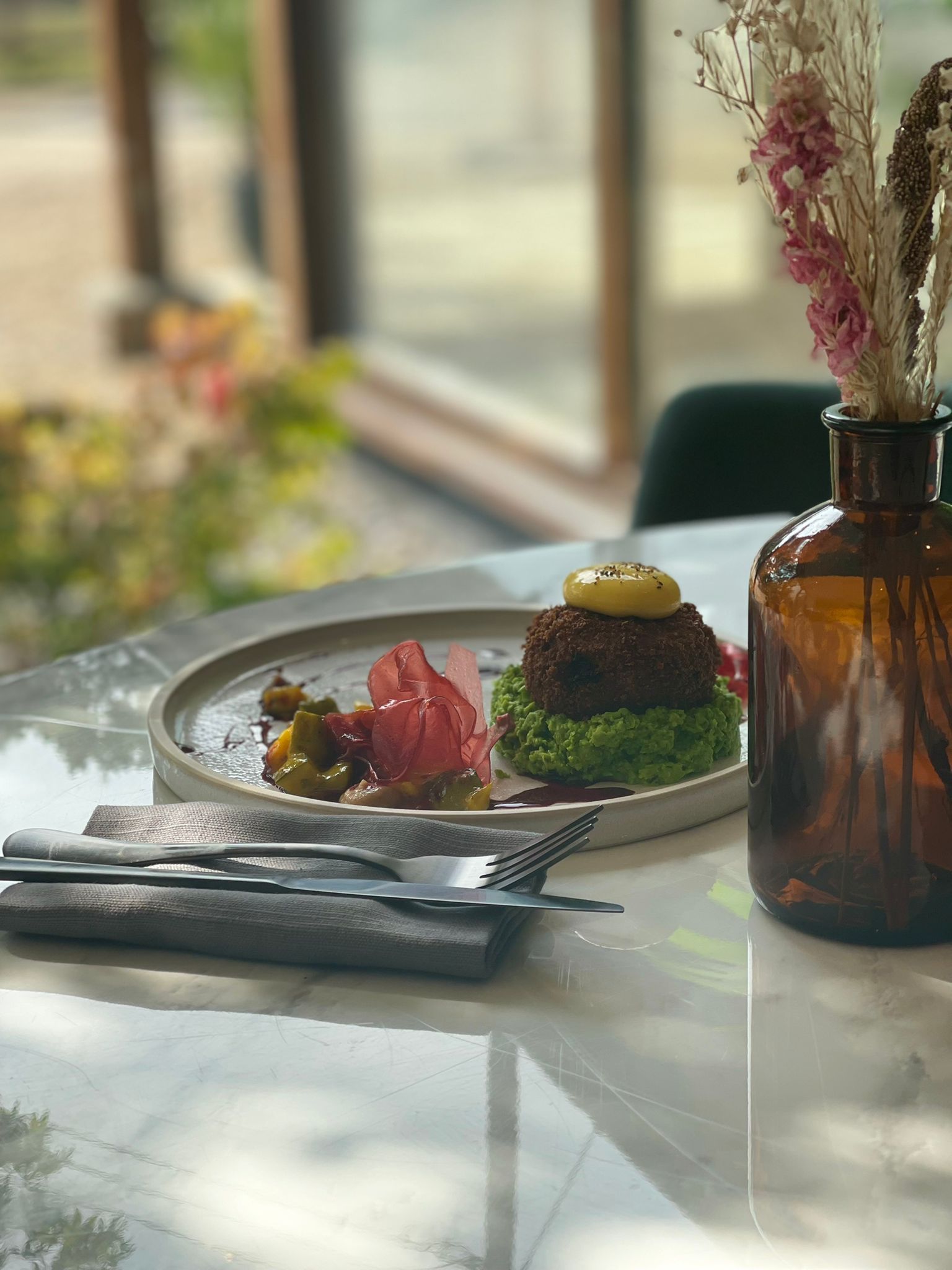 OFFBEET Food & Drink
We take popular classic dishes, pull them apart, throw the rule book away and remodel those dishes into something new, exciting and mind blowing.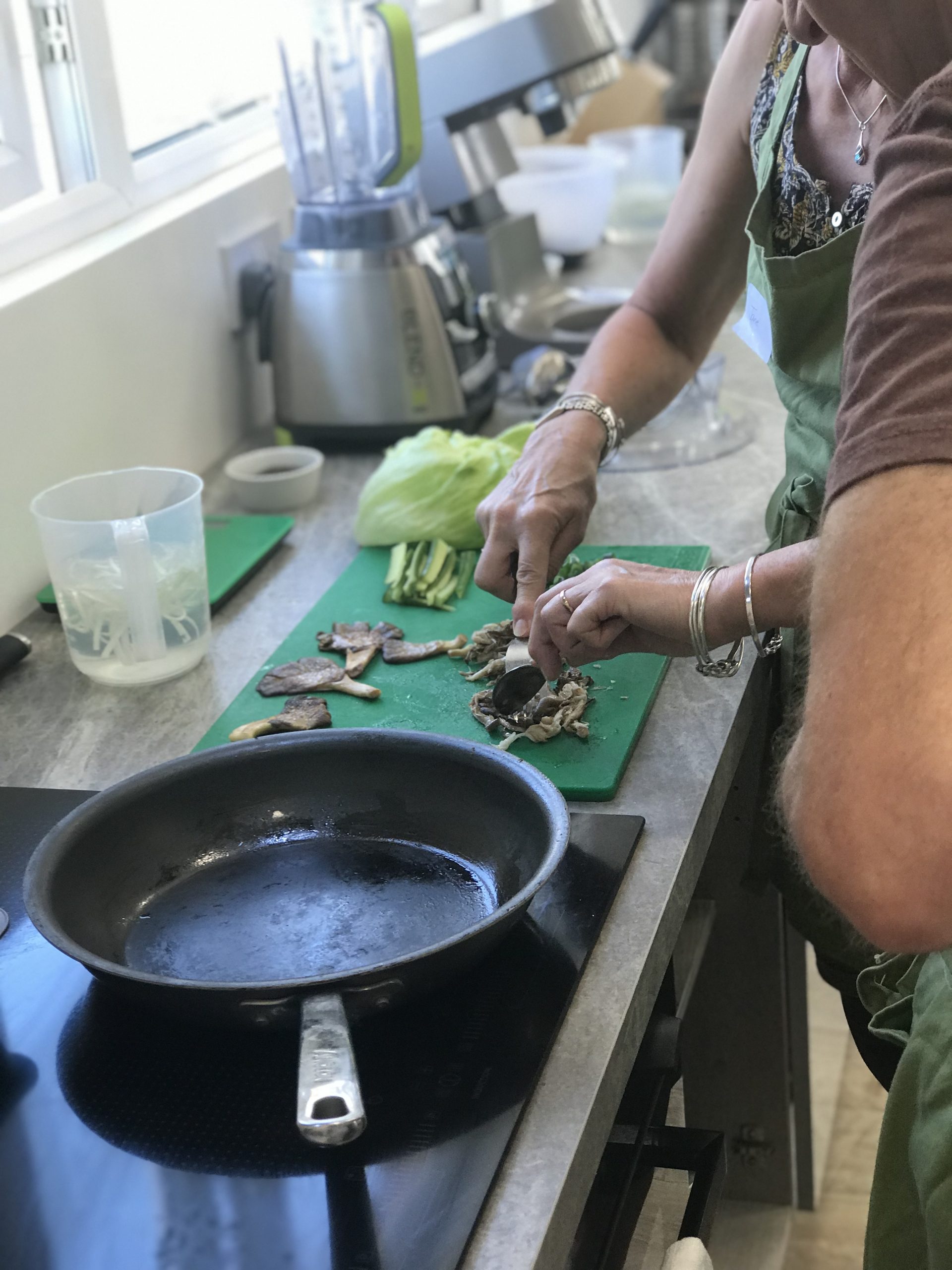 OFFBEET Cookery School
Making OFFBEET dishes is more of a mindset than simply making something vegan. It's about challenging the status quo of both traditional non-vegan cooking and modern vegan cooking to create something unique. 
Our Venue
The Retreat New Forest
Our restaurant and cookery school (opening date TBC) can now be found at The Retreat near Christchurch. This stunning location is the perfect place to unwind,
with beautiful Airbnb rooms, yoga and more, surrounded by the wonders of
the New Forest.
Situated on the A35 at Hinton near Christchurch, with private gardens for you to explore and a terrace looking out to the forest, it really is a fantastic location, and we can't wait to welcome you!
For more information about booking rooms and events at The Retreat, click here.
Come visit us at
OFFBEET
The Retreat New Forest
Lyndhurst Road
Hinton
Christchurch
BH23 7EF 
Call Us:
01202 800640 
Email:  
info@offbeetfood.com
Opening times
Monday:  Closed
Tuesday:  Closed
Wednesday: Closed
Thursday:  6pm to 10pm
Friday:  6pm to 10pm
Saturday
Lunch:  12pm to 4pm
Dinner:  6pm to 10pm
Sunday:  12pm to 4pm